Protect your Family, Health, and Future with reliable insurance plans from McAllister Family Insurance
Conveniently located on Siler Road in Franklin, NC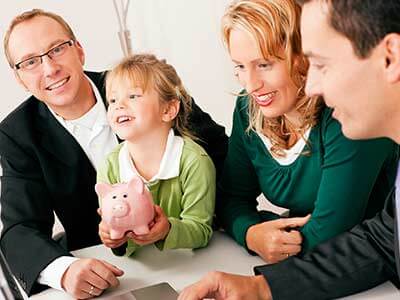 Everyone's health is different and it's difficult to know what plan is the right one. Look to us to find the perfect health insurance coverage that suits your needs and your bottom line.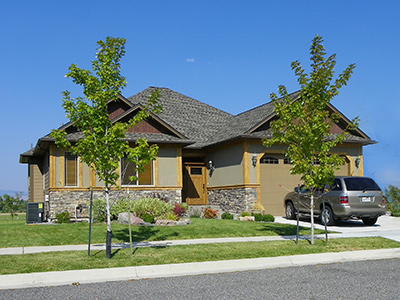 Prompt and Caring Attention
When disaster strikes, you can count on our insurance agents to be there by your side. We will help you navigate the insurance process, and get you back on your feet again.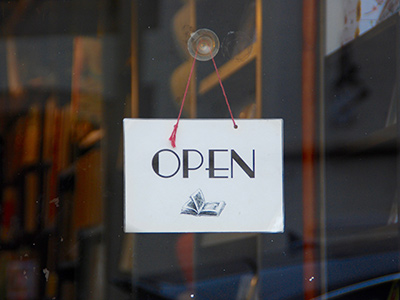 Security For Your Business
With access to many policies from some of the most trusted insurance companies, you'll be secure in the knowledge that you're covered no matter what happens.
McAllister Family Insurance Mission Statement
To meet the insurance needs of our policyholders in a most excellent fashion by genuine caring, education, availability, and responsiveness. In so doing, operate a financially stable and growing insurance agency committed to providing for our employees, their families, and the companies we represent.
Congrats! You're a homeowner. Or, maybe you're touring houses for sale and about to be a homeowner. Either way, welcome. Welcome to a stream of never-ending projects, fun surprises and a place to call your own. We all know houses keep us busy, so it makes sense that...
Free Quotes
Let our knowledgeable insurance agents assess your needs and make recommendations that suit your lifestyle and your budget.
Full Coverage
Get the peace of mind knowing that your vehicle, family's future, and health are protected should the unfortunate ever happen.
Your Trusted Advisor
We take the time to get to know you and your family's needs before recommending the perfect insurance coverage.
Best Policies Available
Benefit from our vast insurance knowledge to diligently search all the insurance options out there. Let our experience and best policies available be a benefit to you.
Phone: 828-369-3699
Fax: 828-369-0869
Address: 146 Siler Road, Franklin, NC 28734 
Email: office@mfins.net
Hours of Operation:
Mon-Fri 9:00 AM – 05:00 PM
Sat-Sun Closed